About Destra
Destra specializes in partnering with Fortune 500 companies and others to help them achieve strategic business transformation. We do everything from executive team alignment on direction and strategy to productivity improvement. We are best known for our expertise in Change Management, Leadership Development, Operational Excellence, and Business Strategy.
Our purpose is to unleash the power of people and organizations to achieve and sustain their intended results.
Team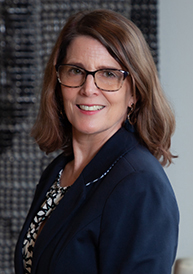 Bette Smith, Owner
Bette is a management consultant with more than 20 years of experience working with organizations going through business transformation. She specifically partners with clients to do the work of assessment, design, delivery, and evaluation of strategic initiatives. Her client portfolio includes Samsonite, Ralston Purina, The Denver Post, TCF Bank, AT&T, UnitedHealth Group, City of Boulder, Ball State University, MoneyGram, and many more organizations from non-profits to Fortune 100 companies. Bette has lived in Russia, is a certified wine educator and sommelier, and has traveled to more than 30 countries.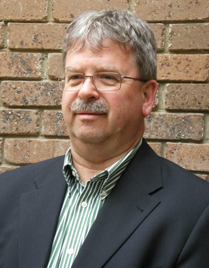 Aled Roberts, Australia Affiliate
Aled has nearly 40 years of broad-ranging, practical experience as a senior manager and consultant on three continents with global companies. Based in Melbourne, he is Destra's Australian affiliate and currently works as a consultant, trainer, and coach for several clients in a variety of areas including Change Management and Lean/Six Sigma. One of Destra's lead consultant in our work with Telstra, Aled has also worked both with a number of our Australian clients (including Orica, Rio Tinto, Barrick Gold, and National Australia Bank), as well as Arcelor Mittal in Canada and OkTedi in PNG. Aled combines his chartered accounting qualification with a degree in French. He is proud of his Welsh heritage and speaks Welsh at home with his wife and two sons.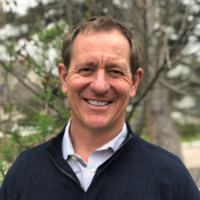 Josef Schroeter, Senior Associate
Joe helps companies determine or clarify their strategy and strategic initiatives to create growth. Whether growing into new markets and products, expanding offices globally, or responding to a shift in your industry, Joe works with leadership teams to execute at pace and create a culture that is self-sustaining and balanced. With more than 20 years of experience leading tech and healthcare companies in various President, CEO, and COO roles, as well as consulting to help companies to drive change, he understands how to work with strategy and execution in a practical and growth-oriented manner. He loves the mountains and outdoor adventures including climbing, skiing, mountain biking and hiking with his kids and Blue the dog.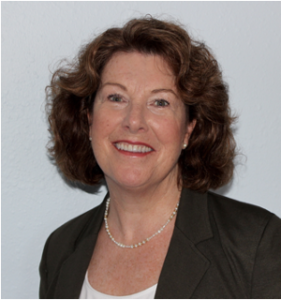 Colleen Kindler, Senior Associate
Colleen is a "Best of the Best" Six Sigma Trainer to BHP and GE Capital. Formerly with Mercer Management Consulting, she managed Baldrige-based quality improvement initiatives and facilitated teams to redesign business processes for clients including GE Nuclear, General Motors, and IBM. She assisted AT&T Network Services in optimizing the effectiveness of their business processes in an effort that lead to a Malcolm Baldrige National Quality Award. Colleen co-developed the Black Belt DMAIC curriculum for GE Capital and was Destra's deployment coordinator and faculty on the entire suite of offerings for BHP Billiton's Six Sigma corporate-wide initiative.
Francisco Melero, Senior Associate
Francisco provides consulting, training, and coaching in the areas of organizational and personal performance excellence. Areas of expertise include leadership, management, facilitation, quality management systems (i.e., Lean Six Sigma, Malcolm Baldrige, ISO 9000), and information technology; many frameworks, embedded within these major areas, are also addressed per client needs. Francisco's career includes experiences with large organizations as well as small entrepreneurial ventures, governmental departments, and non-profit agencies. Francisco has brought his expertise to Destra's client engagements with Air Methods, TCF Bank, and more. Francisco has had the opportunity to take his work internationally, to more than fourteen countries in six continents; being completely bilingual (English and Spanish) is a welcome asset to international clients.