Destra Coaching
Destra offers coaching to individuals and organizations who are ready to take their leadership to the next level. We specialize in coaching leaders to leverage their strengths and develop new capabilities. At Destra we believe all of us are leaders. We work with everyone from new employees to high potentials to C-level executives.
Our coaching process helps individuals: identify both strengths and growth areas, chart a roadmap with achievable goals, and create a journey to success as a leader.
Coaching is about living our purpose to unleash the power of people and organizations to achieve desired results.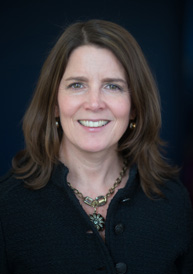 Bette Smith, Principal
Bette is a management consultant with more than 20 years of experience working with organizations going through business transformation. She specifically partners with clients to do the work of assessment, design, delivery, and evaluation of strategic initiatives. Her client portfolio includes Samsonite, Ralston Purina, The Denver Post, TCF Bank, AT&T, UnitedHealth Group, City of Boulder, Ball State University, MoneyGram, and many more organizations from non-profits to Fortune 100 companies. Bette has lived in Russia, is a certified wine educator and sommelier, and has traveled to more than 30 countries.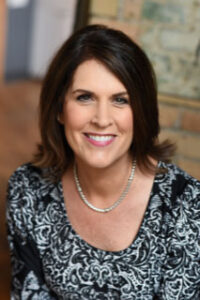 Bev Harbrecht, Senior Associate
Bev has led change management and process improvement programs for Target Corporation, UnitedHealth Group and Optum in her nearly 20 years as a leader and practitioner. As a Six Sigma Master Black Belt and a Destra certified Change Leadership facilitator, coaching leaders in achieving their goals has been foundational in her success. As a senior associate for Destra Coaching, Bev brings a unique perspective integrating the principles of problem-solving and managing change to leadership growth and development. She is also a recent graduate of the Bridges Coaching Method and Bridges Neuro-Coaching programs.